For the traveler on the go...
Looking for
YOUR ITINERARY?
Just enter your reservation code and your last name into
the form below and
we'll pull it up:
Reservation code
Passenger last name
Time displayed in:
12 Hour (6:00pm)
24 Hour (18:00)
See Our Low
Consortium Rates
at


TOURS BY
REGION
TOURS BY
LIFESTYLE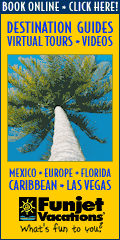 All you need is LOVE



everything else is INCLUDED


For FAMILIES, for SINGLES



for EVERYONE


The SUPER-INCLUSIVE WORLD of SUPERCLUBS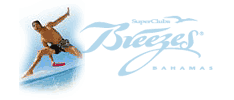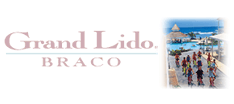 HAWAII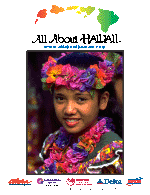 ONLINE


JUST NEED A
RENT A CAR?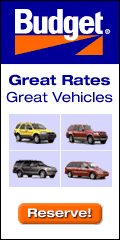 | | |
| --- | --- |
| WELCOME TO | GARDNER TRAVEL SERVICE! |
| | |
| --- | --- |
| | CORPORATE REPORTS |
You may now order your corporate reports when you need them.

1. Please select the type of report below.
2. Then, complete your forwarding information in the blanks below.



Your reports will be delivered to you by via email. Or, if you have an immediate need for any report(s) we can FAX them directly to you. We hope that offering of these reports will assist you in accomplishing your accounting tasks. If however, none of the reports below suit your specific needs, we can offer to you a customized report as described below under "Customized Report". The following reports can be assimilated within 48 hours or less when needed for quick dispatch:

Report Type


Credit Card Reconciliation Report - Monthly, Year To Date or Annual

Service Fee
Monthly Year To Date Annual

| | |
| --- | --- |
| Monthly, Year To Date or Annual | $10 $25 $25 |
| | |
| --- | --- |
| Monthly, Year To Date or Annual | $10 $25 $25 |
Carrier Activity Report -

Monthly, Year To Date or Annual

$10 $25 $25
| | |
| --- | --- |
| Monthly, Year To Date or Annual (Estimate will be provided before work is done) | $75 per hour |

Requested Report Period

Your full name:
Company:
Your email address: (e.g.: you@aol.com)
Your phone number (with country, city, area codes):
| | |
| --- | --- |
| Address: | |
| City/Town: | State/Prov.: Post./Zip Code: |
| Country: | |
Your FAX #:
Please provide us with any information that will assist us in creating your Custom Report:
OUR HOURS ARE
---
Monday - Friday
from 8:30am to 5:30pm
Central Standard Time
TOLL FREE
877-510-4653
or
817/788-5210
For more information e-mail us at biztravel@gardnertravel.com
Gardner Travel Service, Inc.
Serving Dallas/Fort Worth and the World

TOLL FREE
877-510-4653
or
817/788-5210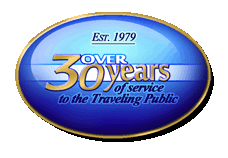 Traditional Service Values with a Southern Flavor!
Since 1979
© 1999 - 2010