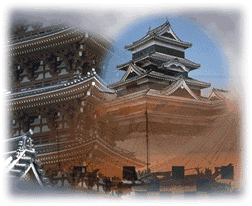 ASIA
AND
THE ORIENT
---
Thailand, Cambodia
and Vietnam
MORE TOURS

| | |
| --- | --- |
| | |
| | |
| | |
| | |
| | |
| | |
| | |
| | |
| | |
| | |
| | |
| | |
| | |
| | |
| | |
| | |
| | |
| | |
| | |
| | |
| | |
| | |
| | |
| | |
| | |
| | |
| | |
| | |
All you need is LOVE


everything else is INCLUDED
For FAMILIES, for SINGLES



for EVERYONE
The SUPER-INCLUSIVE WORLD of SUPERCLUBS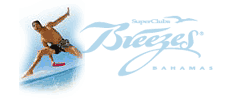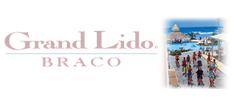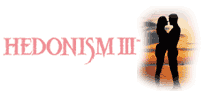 HAWAII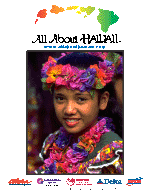 ONLINE
CHECK OUT OUR



FOR LOW LAST MINUTE GETAWAYS!

For the traveler on the go...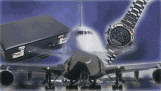 Looking for
YOUR ITINERARY?
Just enter your reservation code and your last name into
the form below and
we'll pull it up:
Reservation code
Passenger last name
Time displayed in:
12 Hour (6:00pm)
24 Hour (18:00)
JUST NEED A
RENT A CAR?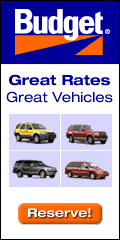 | | |
| --- | --- |
| WELCOME TO | GARDNER TRAVEL SERVICE! |
WELCOME TO OUR TOUR SHOP...
NO ENDLESS SEARCHING OR GUESS WORK
INDIA



ABERCROMBIE AND KENT
| | |
| --- | --- |
| ESSENCE OF INDIA by Abercrombie and Kent | TOUR ID:GTSOIA1079 |
Ultimate India/Nepal!
Magnificent India and Nepal takes you through 5,000 years of spectacular history and a colorful kaleidoscope of cultures, religions and landscapes-an introduction to the varied splendors of the subcontinent on an itinerary planned to show you the best.

From the spectacle of Mughal monuments in Delhi at the beginning of your itinerary, you move on for a taste of the life of the maharajahs at the forts and palaces of Jaipur and Udaipur. Next is the worldly splendor of Agra's Mughal masterpiece, the Taj Mahal, set against the ageless rituals of Hinduism at Varanasi on the Ganges. Finally, marvel at Kathmandu's unique synthesis of Hindu and Buddhist cultures, in mountainous Nepal at the "Roof of the World." If you wish, continue your explorations in Nepal with an optional stay at Tiger Tops in Chitwan National Park, famous for elephant-back game viewing.

Prefer to travel on your own? You can take this itinerary as a private independent tour, as shown above or with your own personal alterations. Add A Destination: If you'd like to add a destination other than Tiger Tops to your Magnificent India and Nepal safari, we suggest our exotic "Southern India" extension or A&K can help you plan your own unique extension, "tailor-made" as you require.
17 Days Mumbai/Delhi

FROM: $9485 p/p
(additional discount available on this program)


Essence of India
17 Day- Ultimate Tour

INDEX OF SELECT TOURS


We have indexed many of the top-quality escorted or freestyle tour programs throughout the world for the budget-minded traveler, as well as, those seeking the very best programs available. Each tour provides a detailed description of its contents, itinerary, rates and inclusions for viewing in the privacy of your home or office.

In addition, we are a member of VACATION.COM- the largest travel agency consortium in the world. Some of the best leveraged discount tour and cruise offers can be purchased through us using our affiliation with this consortium giant.
CHECK OUT OUR

FOR LOW LAST MINUTE GETAWAYS!
Or CLICK HERE to visit our TOUR INDEX
where you may choose your tour by category, date or price.

Our counselors are available to answer your travel questions and assist you in the selection process of the travel-related services that you seek. If you do not find all of the answers within our site please feel free to contact us by phone or an email. We are both honored and pleased that you have chosen to visit us. We hope to be of service for you and your travel needs in the not too distant future.
Thank you for visiting us on the web!
Sincerely,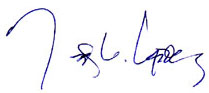 Randy C. Gardner
President
:rgardner@gardnertravel.com
OUR HOURS ARE
---
Monday - Friday
from 8:30am to 5:30pm
Central Standard Time
TOLL FREE
877-510-4653
or
817/481-9887
For more information e-mail us at vacation@gardnertravel.com
Gardner Travel Service, Inc.
1205 S.White Chapel Blvd., Suite #260
Southlake, Texas 76092



TOLL FREE
877-510-4653
Click Here for map directions.
Traditional Service Values with a Southern Flavor!
Since 1979
© 1999 - 2009